GIFT Certificates – North Conway, NH
Gift Certificates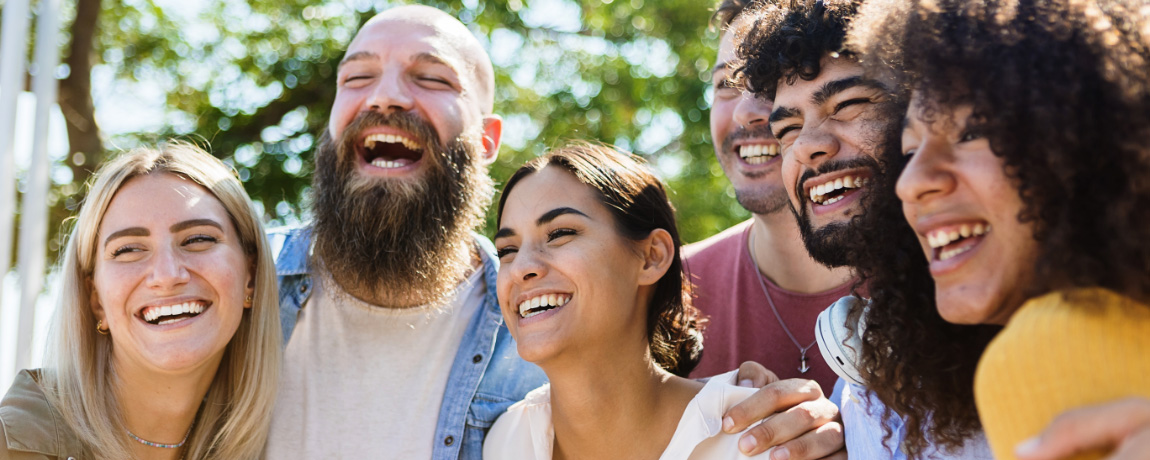 Give the gift of travel with a gift certificates from The Buttonwood Inn.
Lucky recipients can celebrate and indulge themselves in relaxing surroundings, creating special and unique moments to last a lifetime.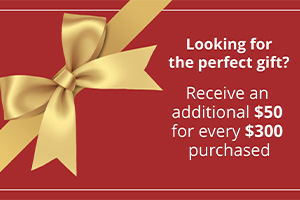 Where to Purchase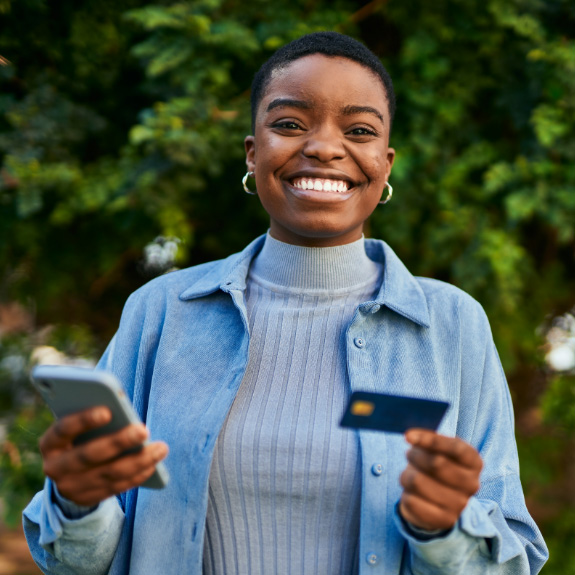 Gift Certificates can be purchased via phone (603) 356-2625 and sent by post, sent by email if it's a last-minute purchase, and are also available for purchase at The Buttonwood Inn.