Bed & Breakfast Innkeeper – North Conway, NH
Get to Know Donna-Marie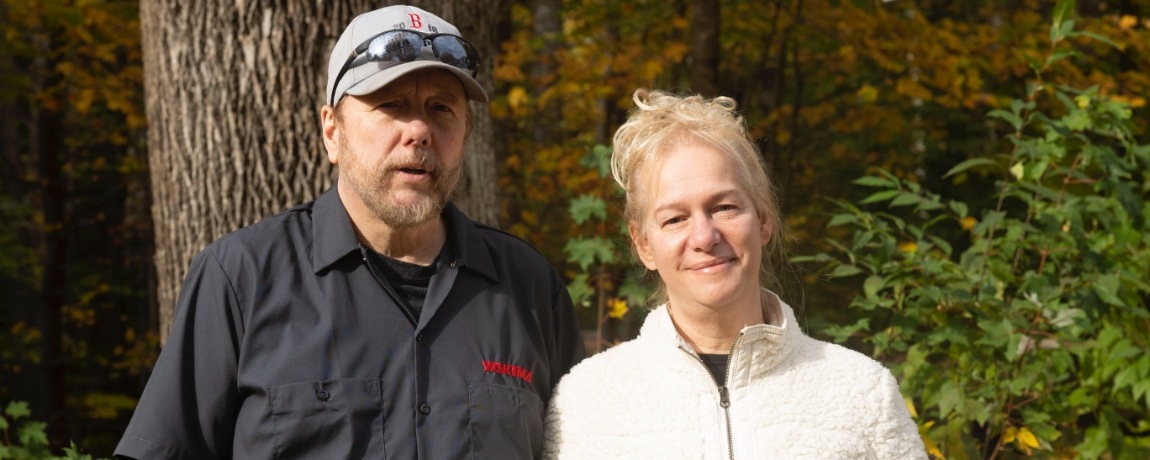 Hailing from East Boston, Donna-Marie is thrilled that she gets to share her amazing homestead with others and help them recharge while enjoying plenty of natural splendor. Before you meet her and start enjoying her homemade treats, you can learn a little more about what brought her to the Inn below.
Why Did You Become an Innkeeper?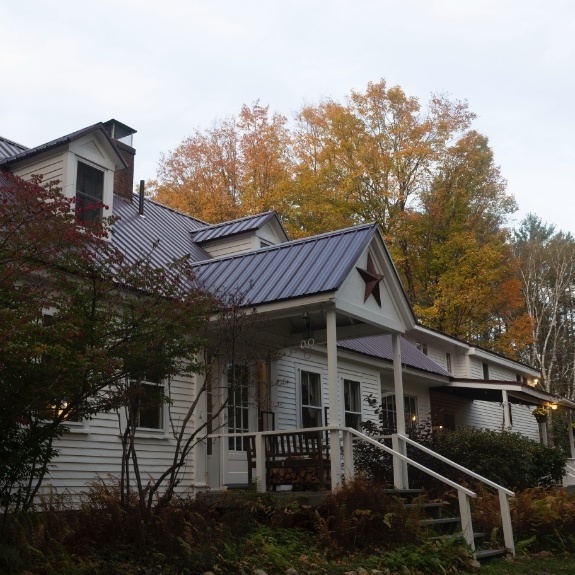 "I have always wanted to own a home with history and charm and share it with others. I also enjoy baking, decorating, and providing exceptional service to people. I lean heavily on the theory of sensory atmosphere. Developing the Inn's ambiance (sight, taste, smell, touch, and sound) aid in inspiring people to relax and enjoy themselves to the max. What they see (furniture/room décor/decorations/views/excursions), eat (breakfast/treats), smell (food/fireplaces/outdoor flowers/fresh air), feel (sheets/comforters/bathrobes/towels), and hear (music/conversation/animal sounds) is so unique and pleasant that it embeds good memories and encourages guests to return."
What Did You Do Before Running Buttonwood Inn on Mt Surprise?
Before becoming an innkeeper, Donna-Marie spent 20 years as a college professor and bridal fashion designer. She has a BFA from the Massachusetts College of Art and Design, a master's in design/education from Lesley University, and a Doctor of Educational Leadership from Southern New Hampshire University. Both her academic and fashion work have garnered multiple awards over the years, including Outstanding Faculty Member of the Year at McIntosh College, Fashion Department Outstanding Designer Award at the MCAD, and she had a sustainable garment design selected for the 2020 ITAA Conference.
What Do You Like to
Do Outside of Work?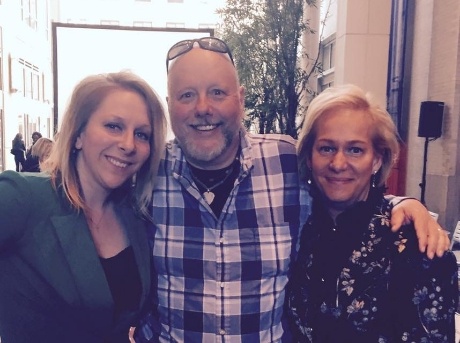 When she isn't thinking about the inn or taking care of guests, Donna-Marie spends most of her free time with her husband, Doug, along with their daughter Elizabeth and her brother David. An avid hiker and biker, she is still an artist at heart, so you'll often find her sewing and crafting.