Friendly Innkeeper – North Conway, NH
Get to Know Doug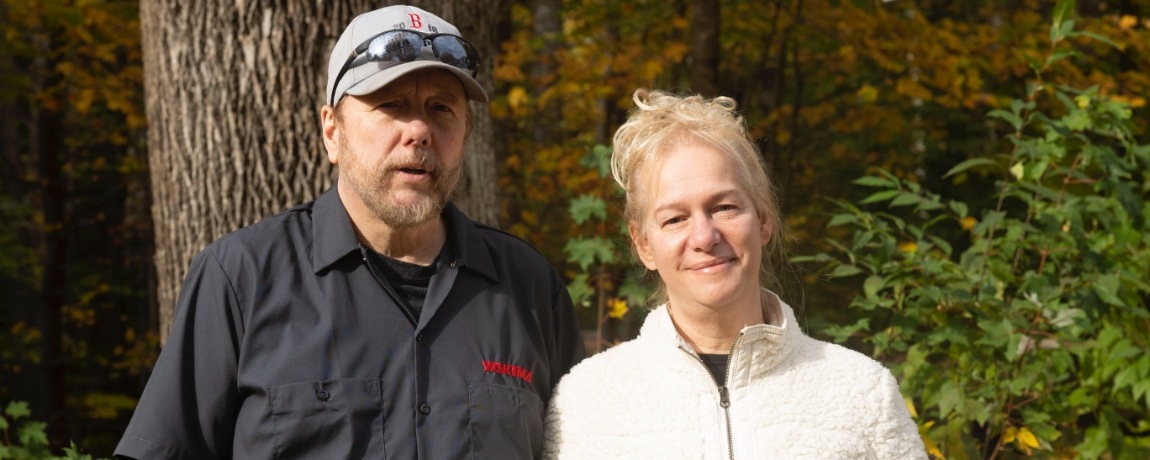 Doug is a classic people person, so he loves meeting new guests as well as catching up with returning ones. Nothing makes him happier than helping someone discover and enjoy all of the incredible sights and attractions the White Mountains have to offer, ensuring that each stay is more memorable than the last. You can start getting to know Doug ahead of your visit by reading on below.
Why Did You Become an Innkeeper?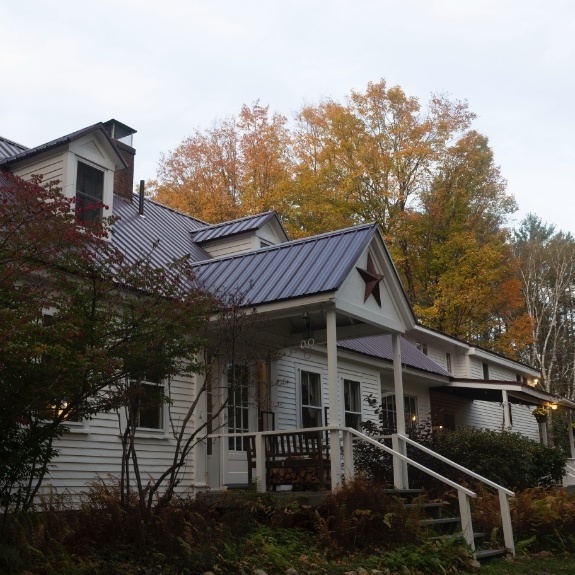 "I had a desire to own a business where we had more control over our destiny. I want to give our guests a memorable experience at our inn where they feel like they are at home with family and friends. I love to cook breakfasts that explore both traditional dishes and out of the ordinary takes on standard fare."
What Did You Do Before Running Buttonwood Inn on Mt Surprise?
A Roswell, NM native, Doug earned a BAS in Political Science from Boston University before starting a long tenure working at Logan Airport. He went on to get a Certificate in Airport Operations from MIT. He was also a high school varsity soccer coach for seven years, during which he led his team to four consecutive tournament appearances and three conference championships.
What Do You Like to
Do Outside of Work?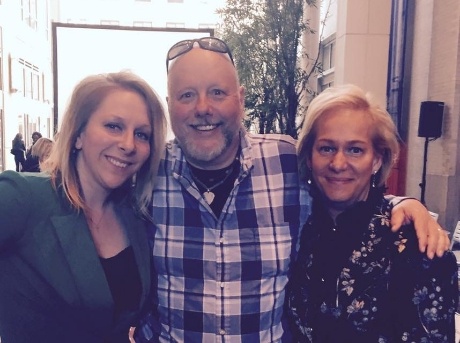 If he isn't relaxing with his wife Donna-Marie and their daughter Elizabeth, Doug's main hobby is music. He plays the guitar and bass whenever he isn't busy looking after things at the Inn.